BREAKING NEWS!
19/09/2018
Exept the headliner, we can announce the whole program. Led Zeppelin, Dio, Nirvana, Guns & Roses and Slipknot have already been recorded. There are still some negotiations going on for the headliner. We hope to be able to announce this by the end of October ...
29/08/2018
We have started the search for a new program. As in previous years, we have once again thought of the young, but also of the older youth among us, more news follows...
25/04/2018
Waauw, We let a topeditie behind! Super nice weather, nice atmosphere and great music are the ingredients for a successful 2018 Pepelrock.
But this we owe to our Organization, the volunteers, the bands and our PA guys. but also to all visitors who attended.
Thanks all and until next year on the 20th of april 2019.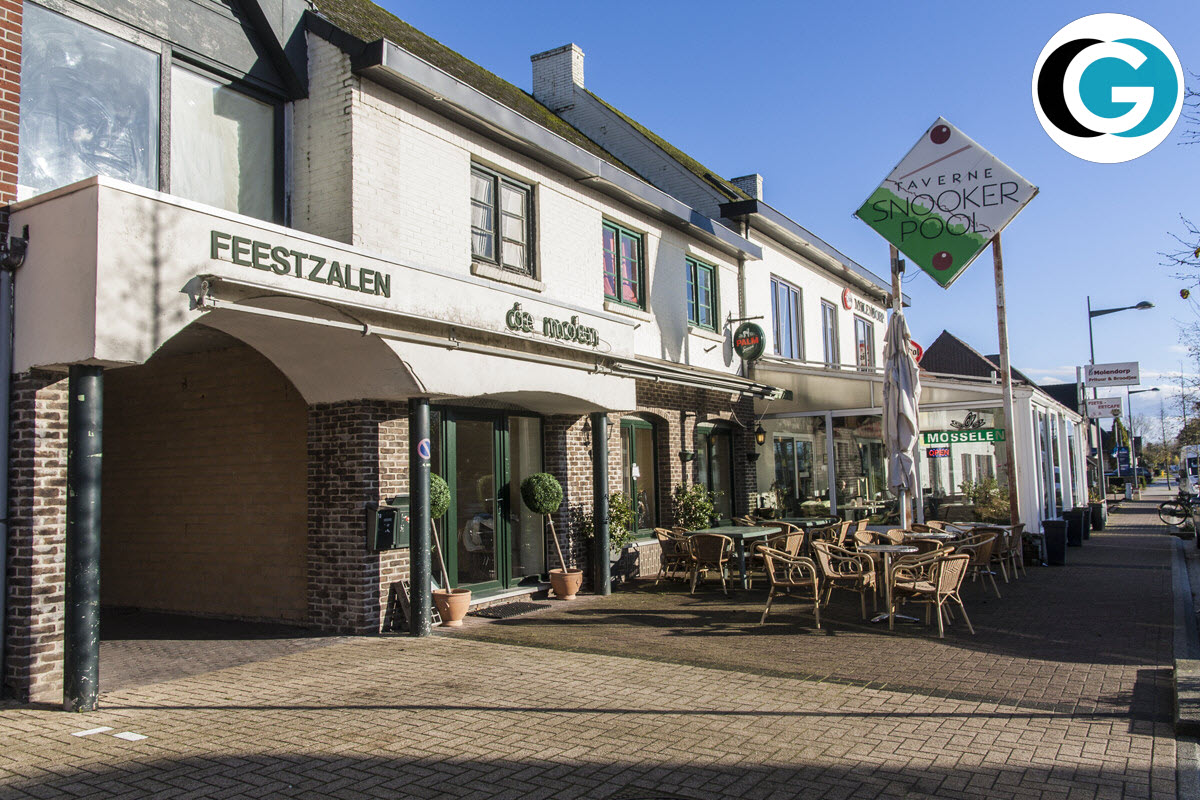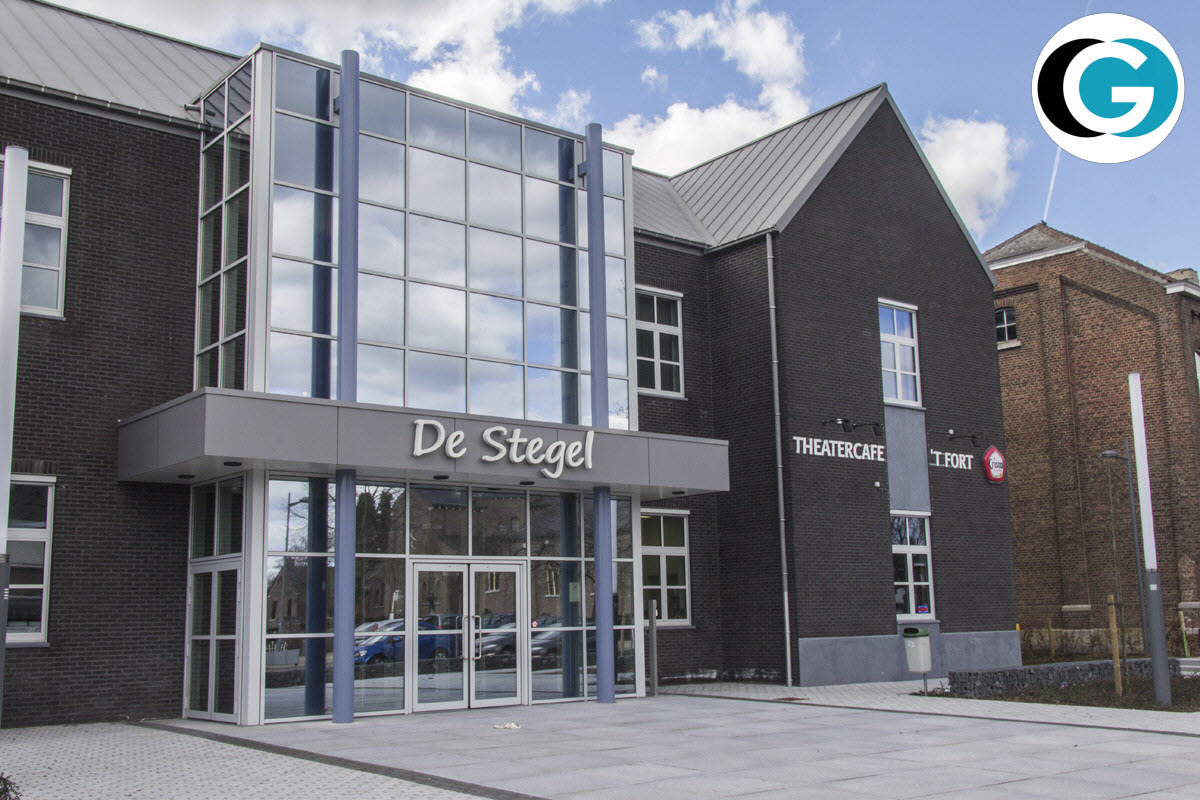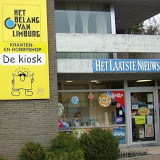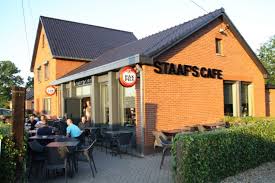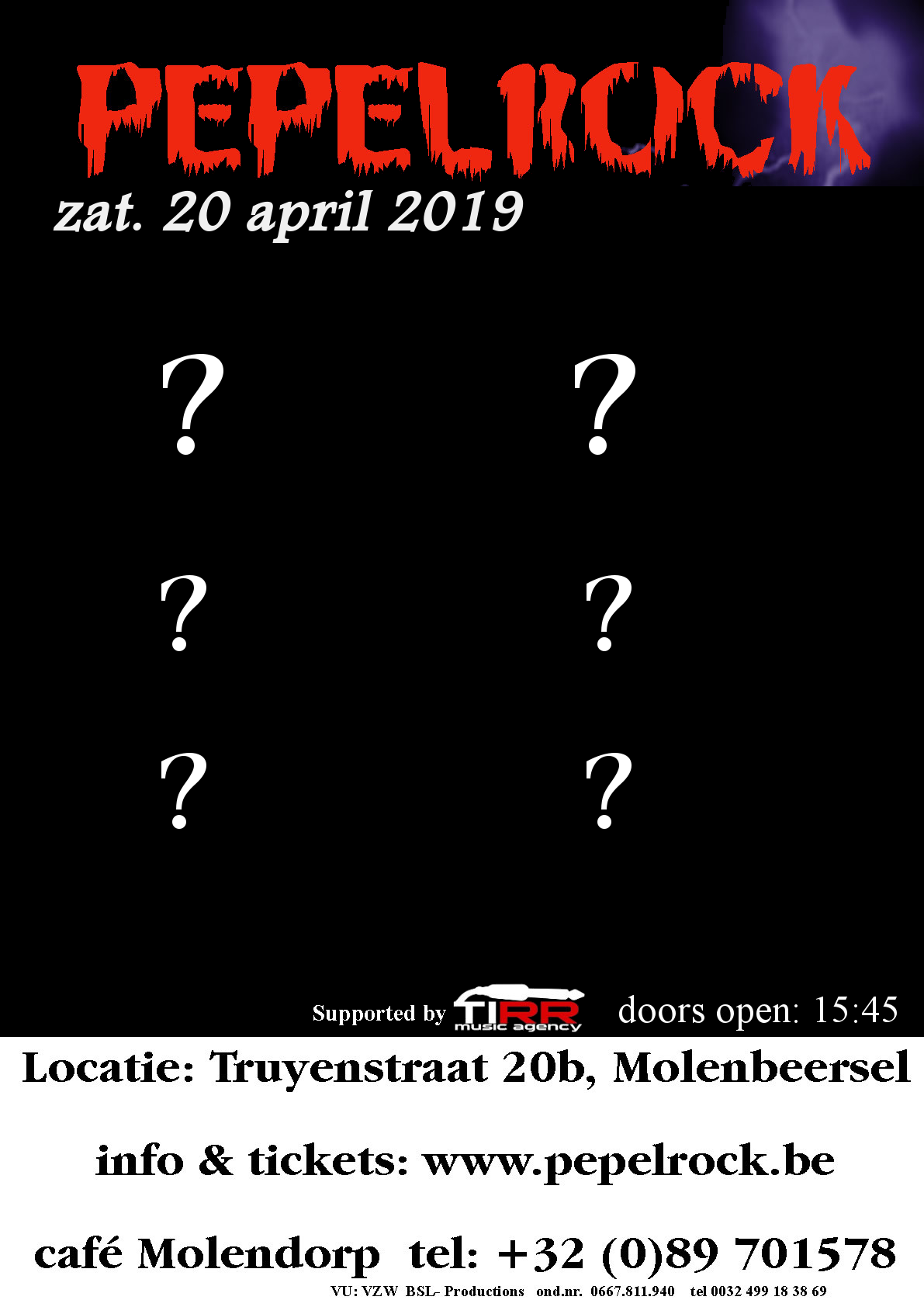 ---